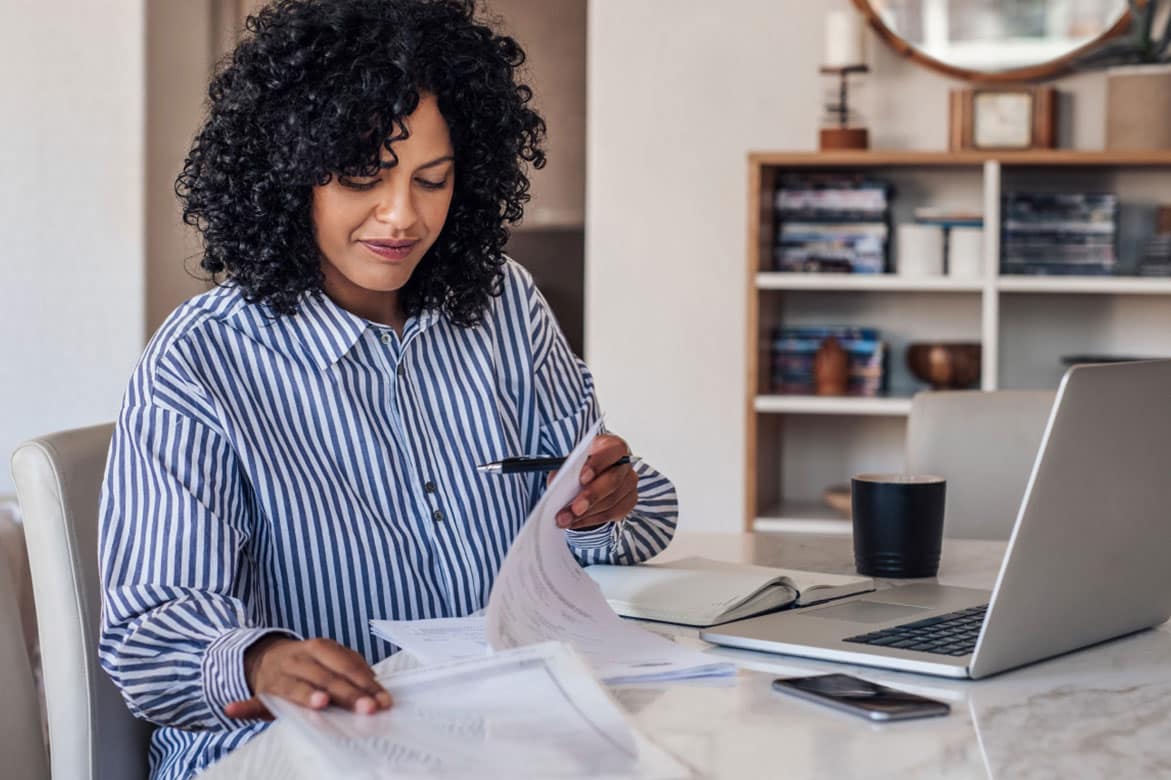 Course
Creation

Online
Training

OnDemand
Instruction

Lifelong
Learning

Empower your learning managers with our three-step process and centralizing software.
✓ Asset repository
✓ Course creation
✓ Learning management system

Innovative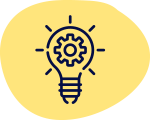 Easy To Use

Unmatched Support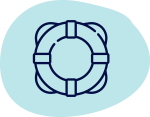 First Step to Happy, Productive Employees
Make your business scalable with inspirational onboarding courses that speed up, simplify, and satisfy your needs for improved retention and increased productivity.
Make Training Enjoyable and Inspirational for All
Inspire your staff and teams for success, wherever they are in the world, with on-line training that is easy to create, deliver, and monitor.
Keep Business Compliance Accessible
Create a harmonized and measurable, across-the-board knowledge base that engenders responsibility, accountability, and professionalism with fully customizable content and attention-grabbing templates.
Develop Careers and Upgrade Skills
Continue to grow and expand your organization, increase productivity and stay competitive by delivering inspirational developmental learning to your key staff and lead teams.
Case Study
Comar Cyber
Comar Cyber demonstrates how C4EBridge can be customized for organizations. C4EBridge is a full-featured authoring suite designed to harmonize productivity with creativity.
Get Started